Julius Malema mansion pictures, Sandton mansion and Limpopo mansion, ANC Youth League South Africa
Just look at that, nice nehhhhhhh, I love the mountain views….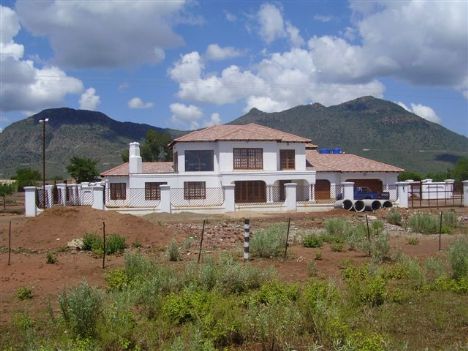 Now this is really funny. The guy built a room for his car, not a garage people, a room upstairs for his range rover sport.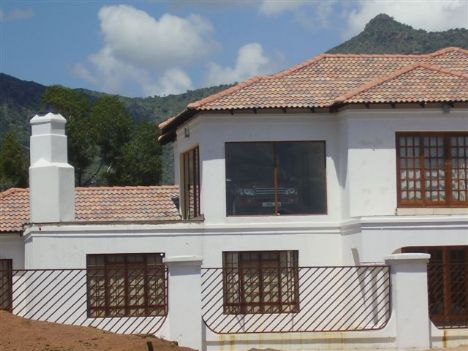 Look at the room upstairs
I thought that was funny enough until I saw his car
REGISTRATION.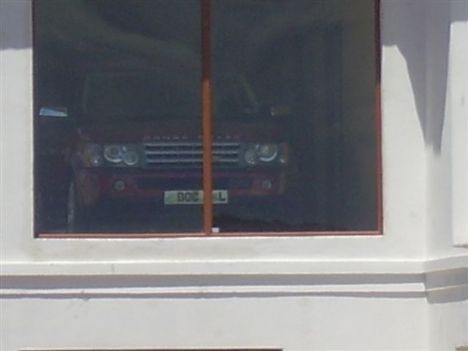 Julius Malema's Range Rover
http://africanbeautifulmansions.blogspot.com/2011/07/julius-malema-anc-youth-league-south.html